Our
Mission Statement
Our goal at Kerria International School is to develop children into bilingual, life long learners who will make creative contributions to our global society. Within a comfortable and safe learning environment, children will be guided to explore and develop the confidence, determination, and the strong academic, artistic, and social foundations needed to prepare them t....
Read More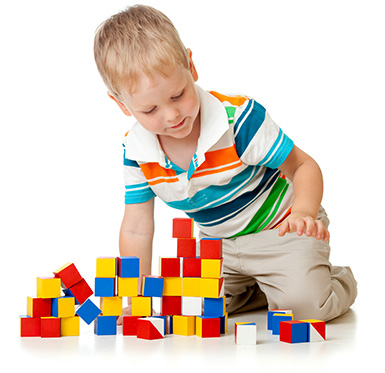 Our center provides
the following services
Young children grow, learn, and develop their personalities through experimentation and play. We believe that by providing young children learning opportunities through organized play activities, we are instilling in them important cognitive and social skills.
Children don't need much encouragement to jump, run, and play with the classroom toys. However, we believe that it's also very important to engage the children to work on their fine motor skills. Small precise finger, hand, and wrists movements support many vital physical and mental skills. This aspect of education is important in educating the whole child.
There are numerous studies that teach us that students learn more when given the opportunity to be physically active. Physical activity plays an important role in the development of better cognitive skills, improved classroom attitudes and enhanced concentration.
Kindergarten teachers use a thematic approach to engage a child in the learning process through varied lessons ranging from science and math to arts and crafts. A thematic learning environment keeps student learning focused on a broad concept while touching on specific knowledge and skills.
Kerria International prides itself on providing excellent child care services for our younger students. Kerria After-school care takes advantage of the time to promote each of our student's social, emotional, physical, and cognitive development.
We believe in teaching the whole child. At Kerria International we want to bridge the social and emotional life-skills with a firm academic foundation. We believe that by engaging every aspect of the child's development, we can guarantee a more well-rounded education.
Want to get more information about our learning center or would like to see it inside, feel free to Contact Us
Come visit us today!